Provide multi-industry mini program applications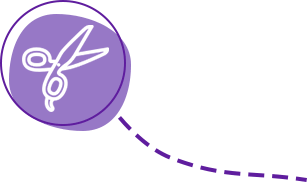 Hairdress
Housekeep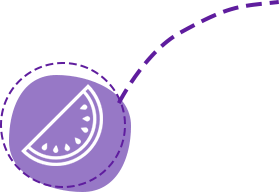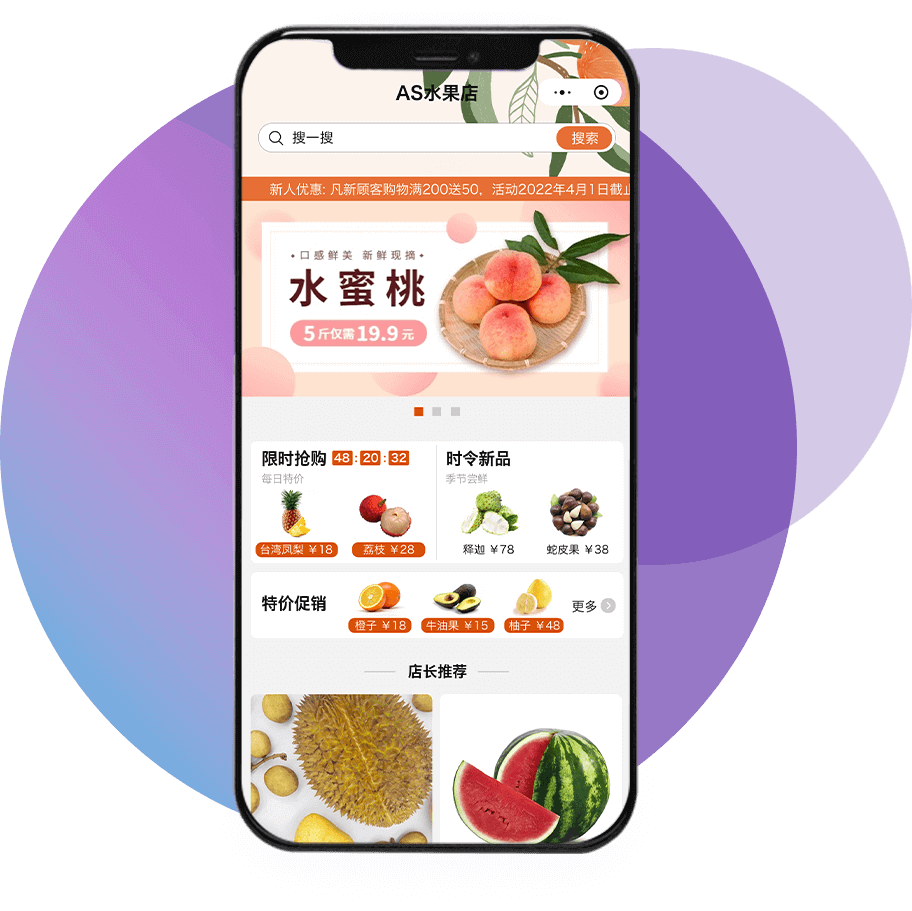 Fruit
Flowers
Clothes

Hairdress
Housekeep
Fruit
Maternity

Flowers
Clothes
Food
Application Scenario
Synergy
Business growth
Flowers
Maternity
Housekeep
Fruit
Flower Shop
During Valentine's Day, customers of flower stores placed a large number of orders. Merchants need to repeatedly answer similar questions raised by different customers in a short period of time.
Using the Mini Program, users view products online, fill in the delivery address, and place orders by themselves. Merchants process according to the order list. Save a lot of communication time.
Website background management
Easy to use, easy to design your own mini program layout, and provides multiple management systems for merchants.
User

Financial
Comment
Order
Commodity
Marketing
Service
Mini Program Opening Process
Merchants provide information
Register WeChat mini program
Certified
We provide the background system merchants to configure the Mini Program
Use after review by Tencent
Merchants provide information
Register WeChat mini program
Certified
We provide the background system merchants to configure the Mini Program
Use after review by Tencent