Yanlin promotes corporate value growth through AI operations
Long-term adherence to operational transformation, to obtain a greater multiplier effect, and promote the sustainable development of enterprises
Technology drives digitization
Yanlin uses cloud computing services to help enterprises expand their IT infrastructure, analyze massive data, and promote enterprise digitalization through technology.
Data Integration Prediction
Integrate data from different sources to help catering companies analyze and optimize operational processes, procurement management and sales strategies, etc.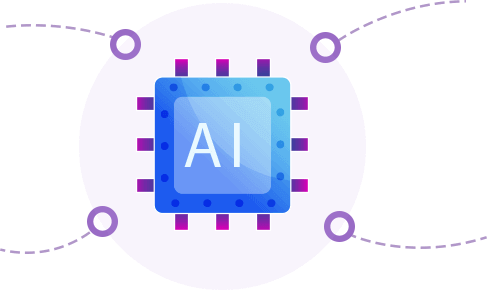 Cooperative Innovation
Technology improves work efficiency, innovates products and services, and cooperation between different industries promotes the cross-border application of technology.

Business Digital Transformation
Through the establishment of e-commerce platforms in the retail industry, customers can complete the purchase of goods and deliver them to their door through small programs.
How does Yanlin help companies tap sinking markets?
According to the needs and consumption habits of sinking markets, Yanlin formulates more precise marketing strategies for enterprises
• Why will social e-commerce become a better choice for sinking markets?
• A large number of consumers in sinking markets are more familiar with the use of social media than traditional websites, and they are more willing to share their shopping experience in various social environments. They are the main group of social e-commerce.
Third-tier and below cities
First and second tier cities
More than
70%
The above population comes from third-tier cities and below
Contribution rate of sinking market is 60%
Other
In industries with an increase of more than 50 million, the contribution rate of the sinking market exceeds
60%
New Opportunities for Enterprise Development: AIGC
With the development of technology and the popularization of the application of smart devices, AIGC (Artificial Intelligence Generated Content) will become a common application tool in people's life
Yanlin helps enterprises build the most suitable digital solutions
Solving Information Island
Reshaping Business Process
Industry-wide Consulting
Solving Information Island
Yanlin uses the AWS cloud platform for data storage, which eliminates the difficulty of synchronizing and sharing data among multiple devices. Digitization breaks geographical barriers and time constraints, providing wider information channels and more convenient information access.